From the files of Earl Crawford (61-63)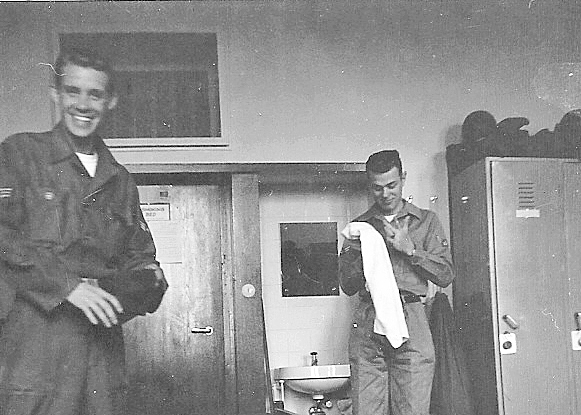 L to R - Roommates Ed Greenwell and Dick Elcik at the beginning of tour.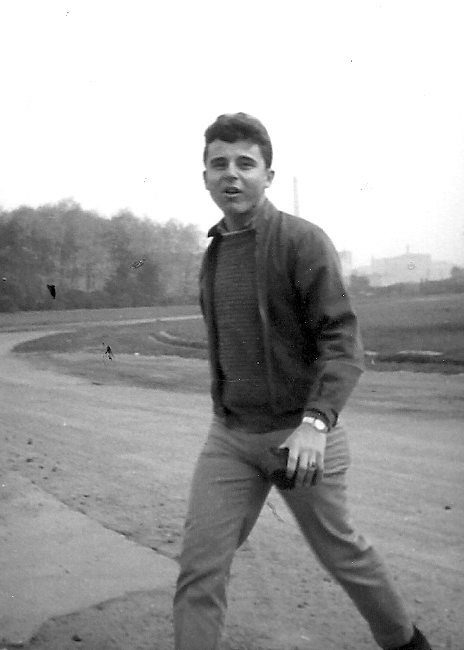 Willy Long who says that the two most popular participation sports are pool and dice.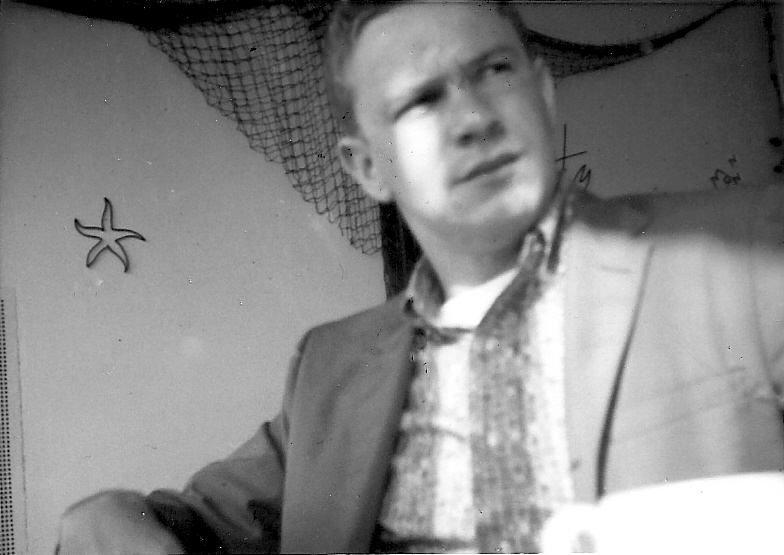 Charles "Cosmo" Patton at his birthday dinner.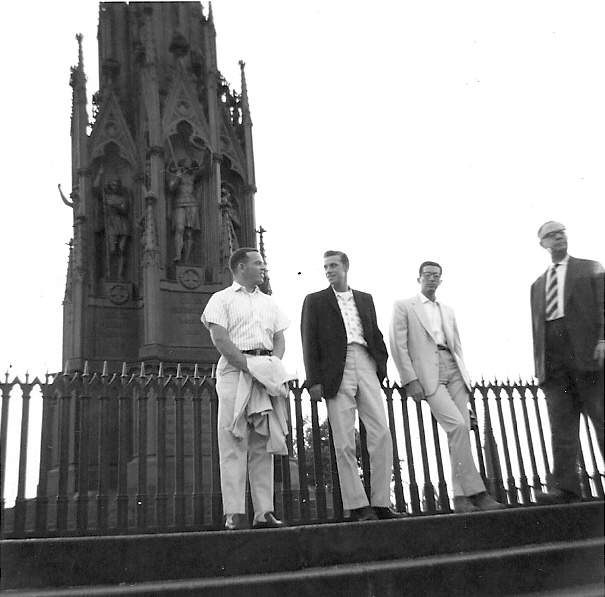 L to R - Dale Weaver, Ed Greenwell, Bob Banks and a guy listening in.