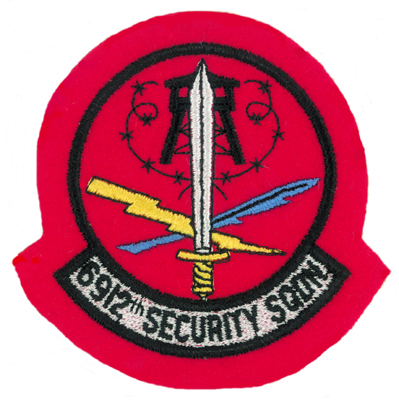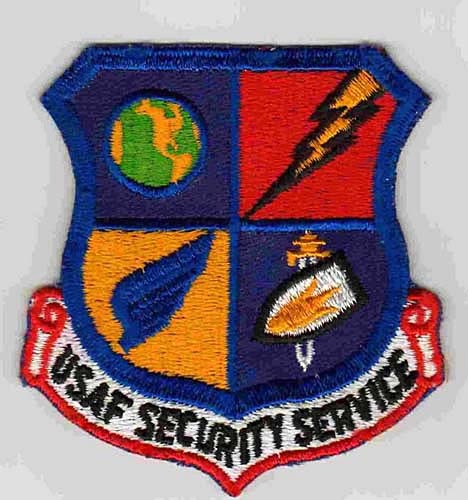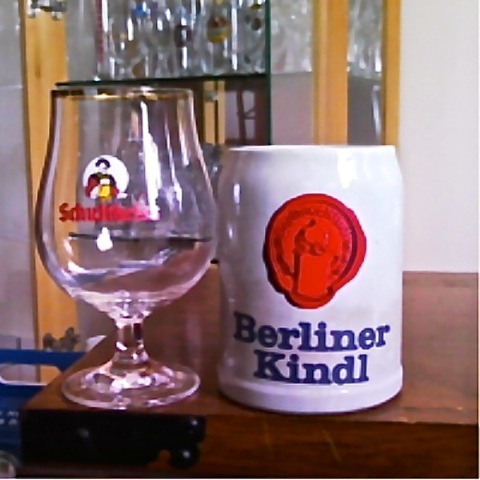 At the end of a brewery tour, Eric's first glass/mug "found it's way home with him."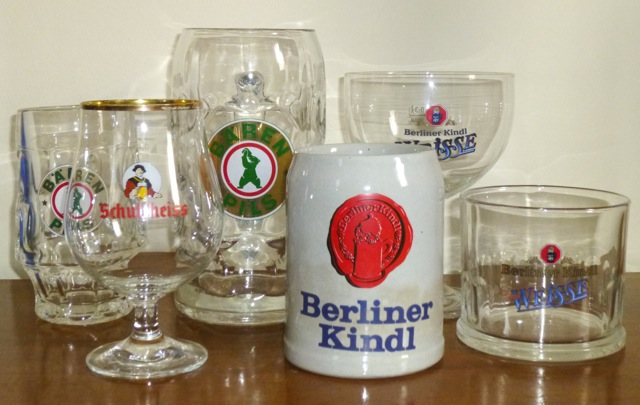 The first looked so good that before long he had four fine collectables and on a later trip added
two Berliner Weisse crystals.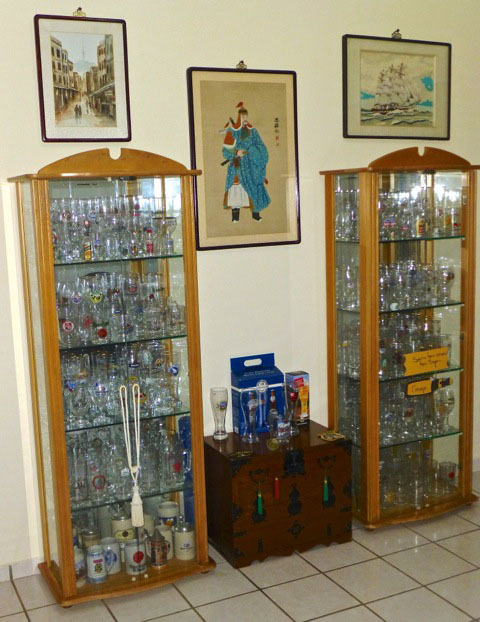 By the time he had travelled the world and acquired a glass everywhere he worked or visited,
Eric had a world class collection and ...enjoyed a number of refreshing beverages.